Next performance: Monday Feb. 19, 2018; 7 PM
Extended through 2018!
"A musical love letter" 
"…infused with enough emotion to send chills down the spine…" 
"" an ambitious theater piece that is refreshingly buoyed up by its music"" 
– Theater Scene
FRANKENSTEIN
a new Off-Broadway musical by Eric B. Sirota
based on Mary Shelley's classic novel
Presented by John Lant, Tamra Pica & Write Act Repertory
at St. Luke's Theater in the heart of the theatre district
Click here for tickets: Telecharge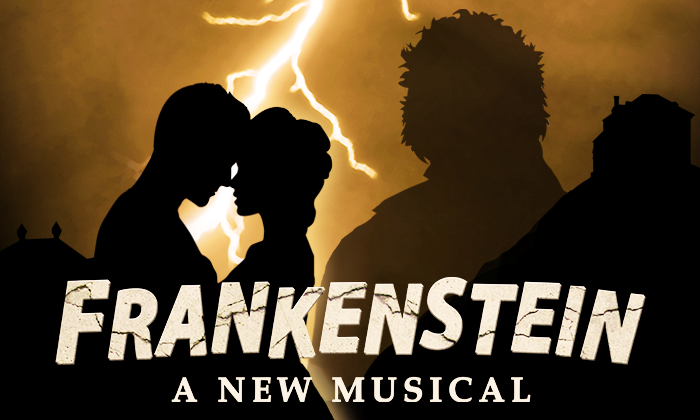 . . .  a sweeping romantic musical, about the human need for love and companionship,
which honors its source material.
Performances Monday nights at 7 PM
tickets to performances into March currently on sale
(scroll down for performance schedule)
Click here for tickets: Telecharge

St. Luke's Theatre

an Off-Broadway venue in the heart of the theatre district on "Restaurant Row"
308 West 46th Street (btwn. 8th and 9th Ave.)
– Book, Music & Lyrics: Eric B. Sirota
-Additional lyrics: Julia Sirota
– Director: Clint Hromsco
– Music Director: Austin Nuckols
(original music direction by Anessa Marie)
– Producer: John Lant, Tamra Pica and Write Act Repertory
– CAST:  Jon Rose, Erick Sanchez-Canahuate, Gabriella Marzetta, Stephan Amenta, Cait Kiley, Adam Kee, Samantha Collette, Amy Londyn, Stephanie Lourenco Viegas, Bryan S. Walton

Tickets on sale at telecharge!!
https://www.telecharge.com/Off-Broadway/Frankenstein-a-new-musical   
Eric Sirota developed Frankenstein under the working title of "Day of Wrath", an Official Selection of the 2015 New York Musical Theatre Festival's Reading Series
**********
Upcoming Performances
Feb 19, Mon; 7 PM
Feb 26, Mon; 7 PM
Mar 5, Mon; 7 PM
.
.
running though 2018
Tickets to later dates on sale soon. . .
2018 – Frankenstein bicentennial year!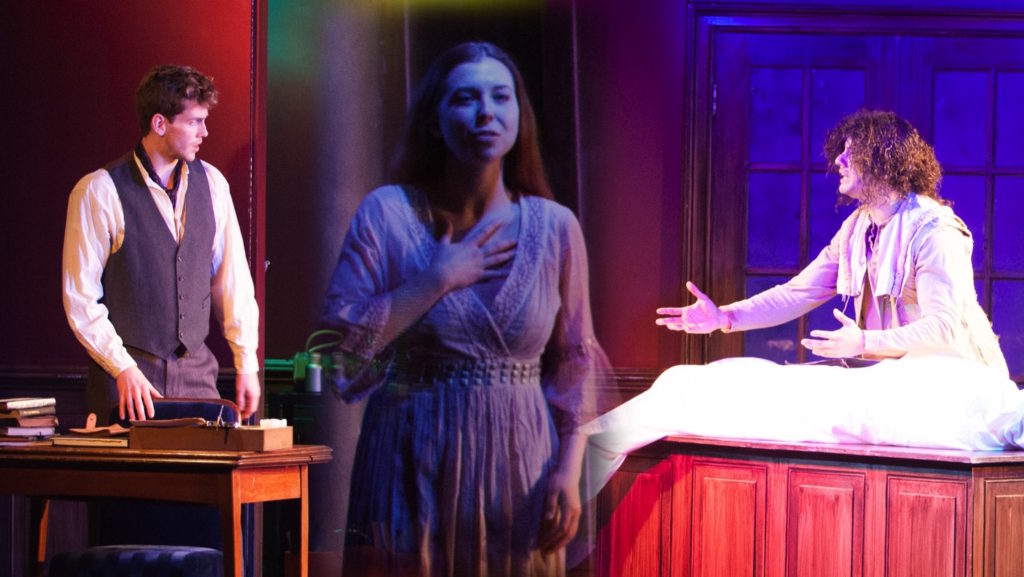 © 2018 Eric B. Sirota & Write Act Rep