FRANKENSTEIN
at St. Luke's Theatre in NYC
Due to COVID-19, performances are paused at this time.
Matinees at the Park Theatre in Union City, NJ
Due to COVID-19, these performances will have to be rescheduled
2 minute trailer for stage version of FRANKENSTEIN
(stay tuned for movie trailer)

"

a musical love letter

"
"…infused with enough emotion to send chills down the spine…"
–

– Local Theatre NY
"an ambitious theater piece that is refreshingly buoyed up by its music"


—

Theater Scene
based on Mary Shelley's classic novel
Off-Broadway at St. Luke's Theater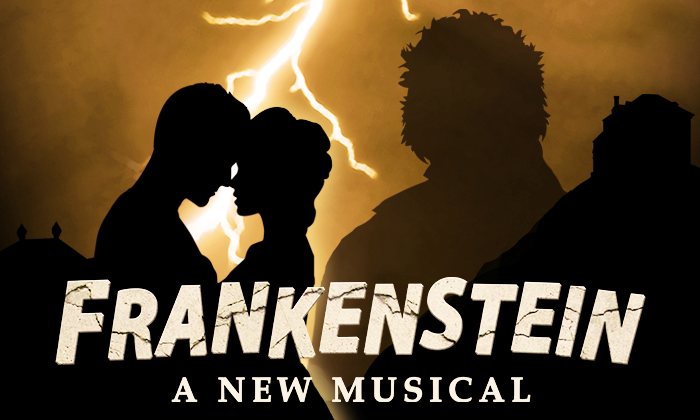 . . .  a sweeping romantic musical, about the human need for love and companionship.
Contact us for Special Group Sales at: info@TheFrankensteinMusical.com
St. Luke's Theatre
an Off-Broadway venue in the heart of the theatre district on "Restaurant Row"
308 West 46th Street (btwn. 8th and 9th Ave.)
FRANKENSTEIN, is a two-act sweeping, romantic musical about the human need for love and companionship.
Published in 1818, Mary Shelley's Frankenstein just celebrated its bicentennial year, and this musical honors its source material.
Having lost his mother at a young age, Victor Frankenstein seeks to end human mortality and arrogantly enters territory beyond his control. While he enjoys unconditional love from Elizabeth, he grants none to his creation. 
——–
Frankenstein's cast performing excerpts at Broadway in Bryant Park last summer:
(Marc Christopher as the Creature and Daniel Robert Burns as Victor Frankenstein)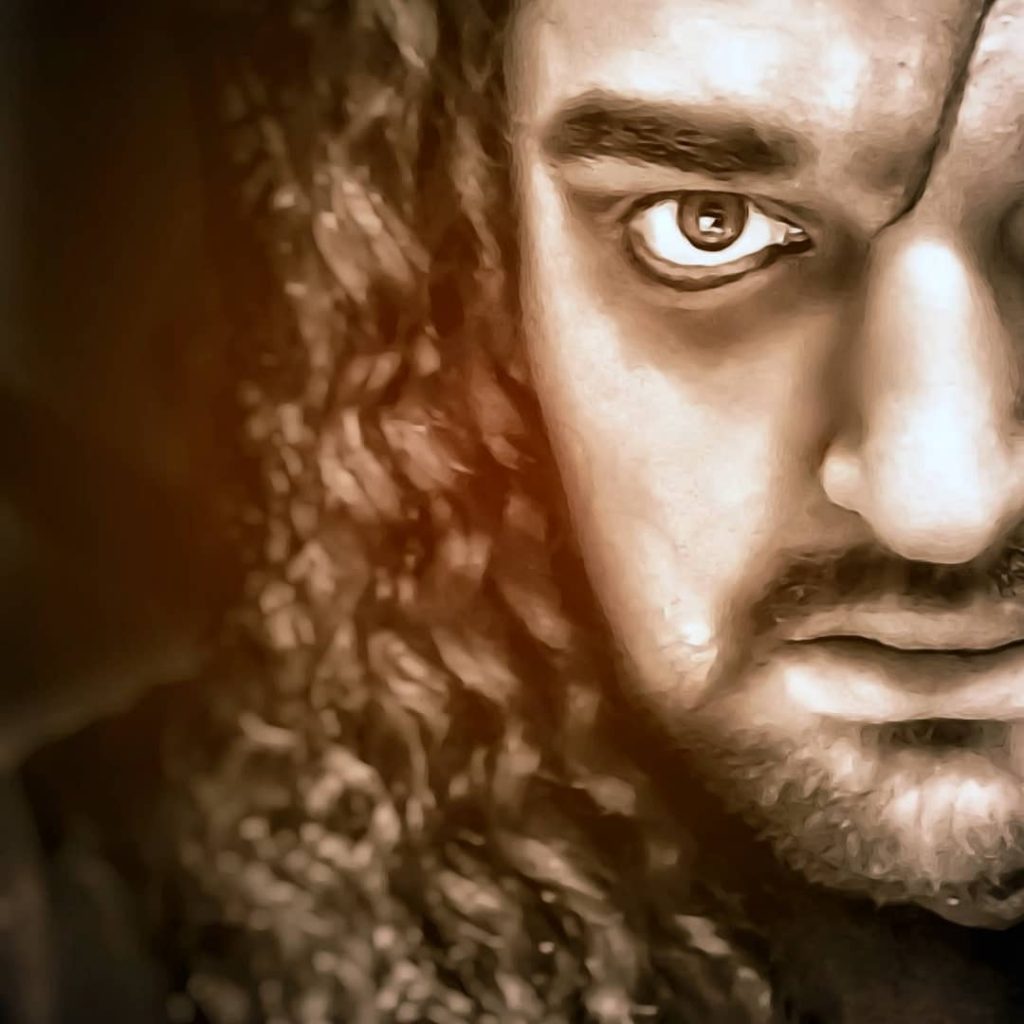 – Book, Music & Lyrics: Eric B. Sirota
-Additional lyrics: Julia Sirota
– Director: Clint Hromsco  – Music Director: Kent Kim
– 2nd Keyboard: Boram Han & Kim Jinhyoung
– Producer: John Lant, Tamra Pica and Write Act Repertory
– CAST: Daniel Robert Burns, Christina Barnes, Marc Christopher, Lauren Coccaro, Stephanie Lourenco Viegas, Tricia Zuskind, Tim Bacskai, Daryl Glenn, Alex Fernandez, Dylan Bivings, Molly Gilman
© 2017-2021 Eric B. Sirota & Write Act Rep