FRANKENSTEIN
The filmed version of FRANKENSTEIN is currently in post-production
and will be released in
February 2022
School/group discount price :  $3/student
Individual price:  $7.99
It will be accessed at StreamingMusicals.com a link to be found here:
LINK
Curriculum and supplemental materials included.
For info, please contact film@TheFrankensteinMusical.com
"a musical love letter"




"…infused with enough emotion to send chills down the spine…"


–

– Local Theatre NY
"an ambitious theater piece that is refreshingly buoyed up by its music"




—

Theater Scene
based on Mary Shelley's classic novel
Produced by John Lant, Tamra Pica & Write Act Repertory


. . .  a sweeping romantic musical, about the human need for love and companionship.
FRANKENSTEIN, is a two-act sweeping, romantic musical about the human need for love and companionship.
Published in 1818, Mary Shelley's Frankenstein recently celebrated its bicentennial year, and this musical honors its source material.
Having lost his mother at a young age, Victor Frankenstein seeks to end human mortality and arrogantly enters territory beyond his control. While he enjoys unconditional love from Elizabeth, he grants none to his creation. 
contact: film@TheFrankensteinMusical.com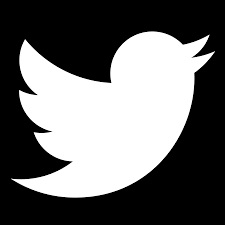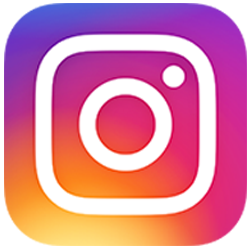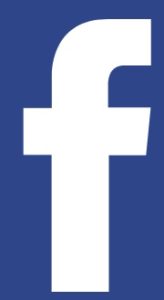 © 2017-2021 Eric B. Sirota & Write Act Rep